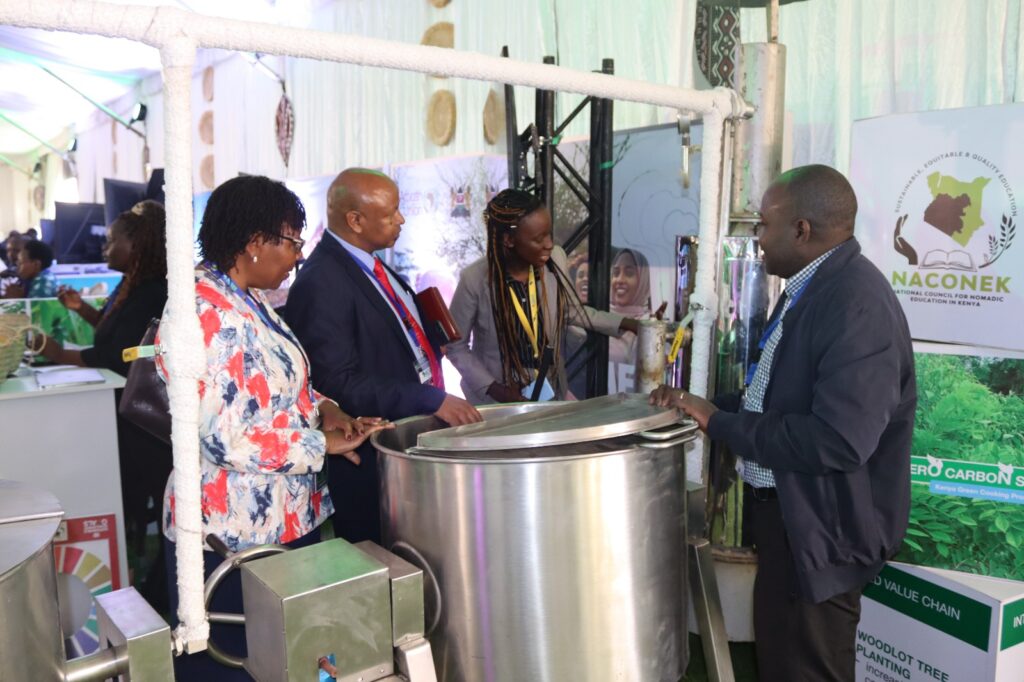 The Ministry of Education, in collaboration with NACONEK, is taking a big step towards sustainability in schools. They're introducing steam cooking technology powered by briquettes to replace wood fuel, reducing our impact on Kenya's forests and helping meet emission reduction goals by 2030.
This project has already been tested at Kwale Boys, Kwale Girls, Nairobi School, St. John's Kaloleni, Madogo High, and Garissa High. It's aptly named "Zero Carbon Schools," aiming to create a space for schools in the Carbon Market Framework.
But that's not all! This initiative also means more green jobs for young people, as they'll produce briquettes for schools, promoting a grassroots green economy. Let's make our schools and communities greener together!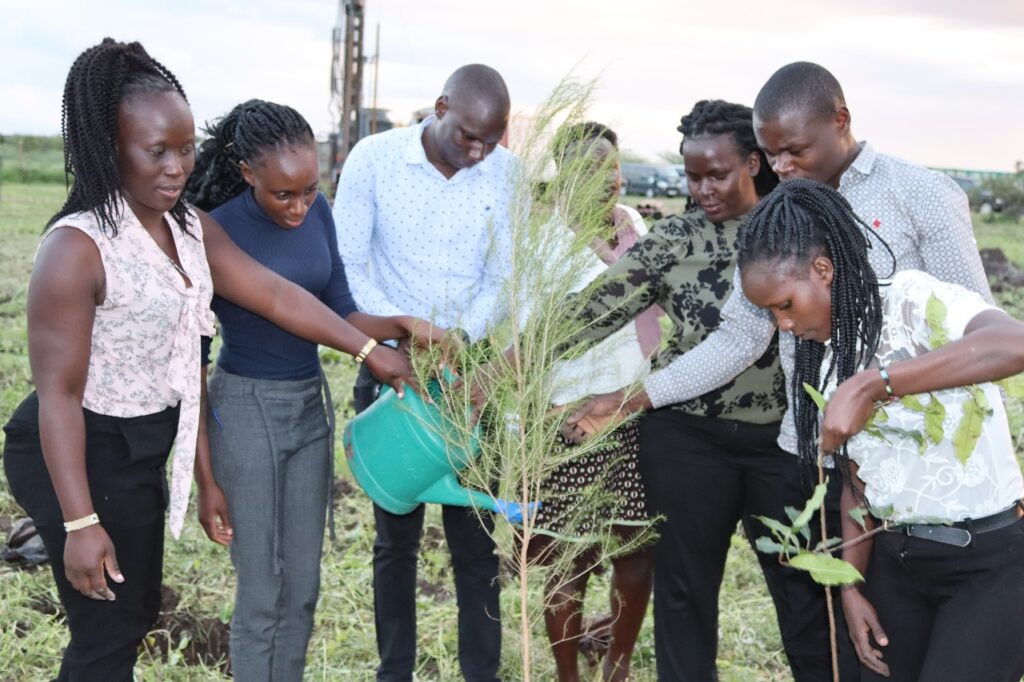 NACONEK Participating in National Tree Planting initiative at Kajiado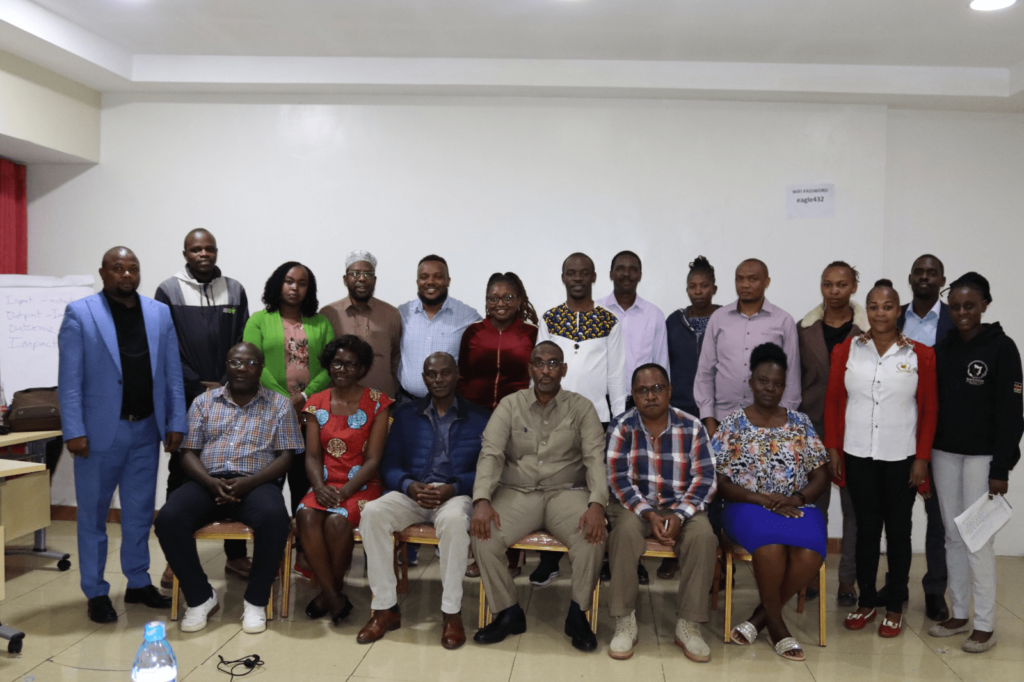 Strategic Planning Team at Nakuru drafting the Strategic plan 2023-2027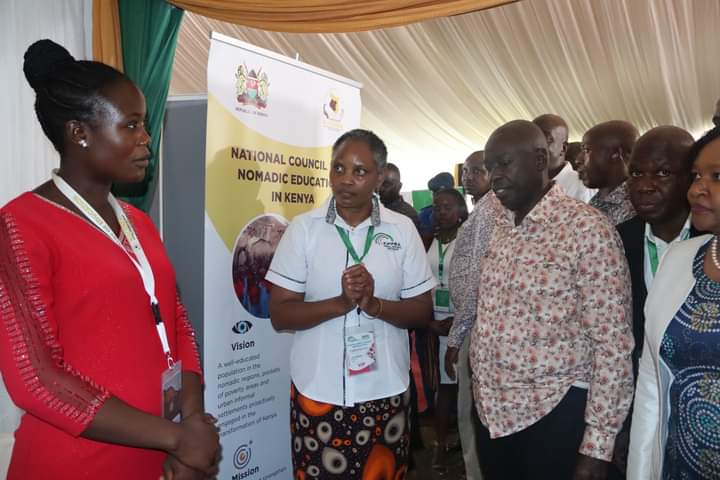 His Excellency Deputy President Rigathi Gachagua engages with NACONEK in Cutting-Edge Solutions on the Education and Skills Development in ASALs including School Meals Program at our Exhibition Booth during the 6th KIPPRA Africa Regional Conference themed" Accelerating Economic growth in ASALs"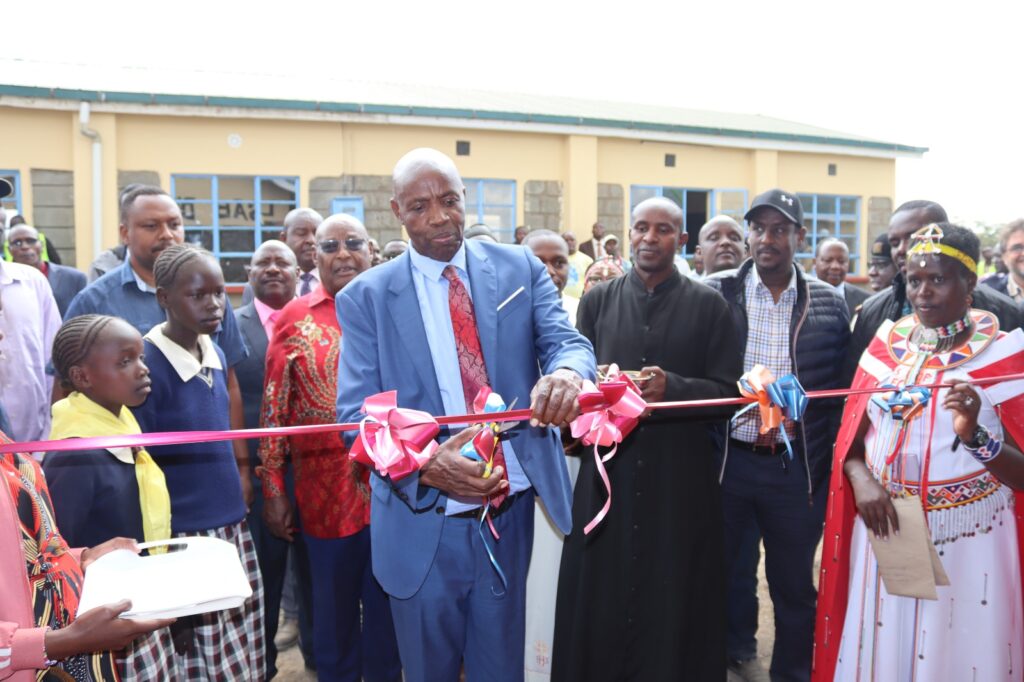 We're thrilled to announce the official launch of Naibor Amani Primary School in Laikipia North, Kenya by CS Hon. Ezekiel Machogu in July 7th, 2023. This low-cost boarding school aims to enhance learning activities and put an end to the harmful practice of FGM (Female Genital Mutilation) in the pastoralist community. 
This initiative highlights the importance of education and its potential to bring about positive social change. By investing in the education of children, particularly in underserved communities, society can break the cycle of harmful practices and empower individuals to build a better future for themselves and their communities.
We applaud Laikipia North Mp Hon Sarah Korere for her visionary leadership and dedication to education and social change. Initiatives like Naibor Amani Primary School have the power to transform lives, break harmful cycles, and empower communities.