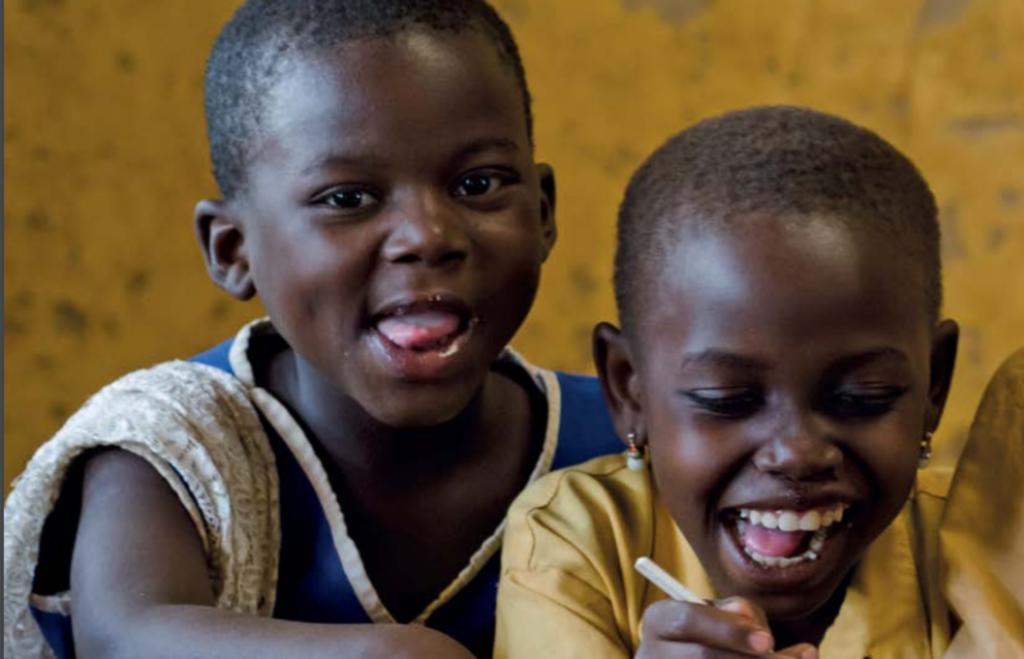 IMPRESED
(INTEGRATED MECHANISM FOR POVERTY REDUCTION STRATEGY FOR SUSTAINABLE EDUCATION AND DEVELOPMENT) A program using the NIWFESS framework with multi-lateral partnerships to create community programs with School support and coordination to increase opportunities for livelihood to bring back out of school children and increase enrollment, retainment, transition and completion of education.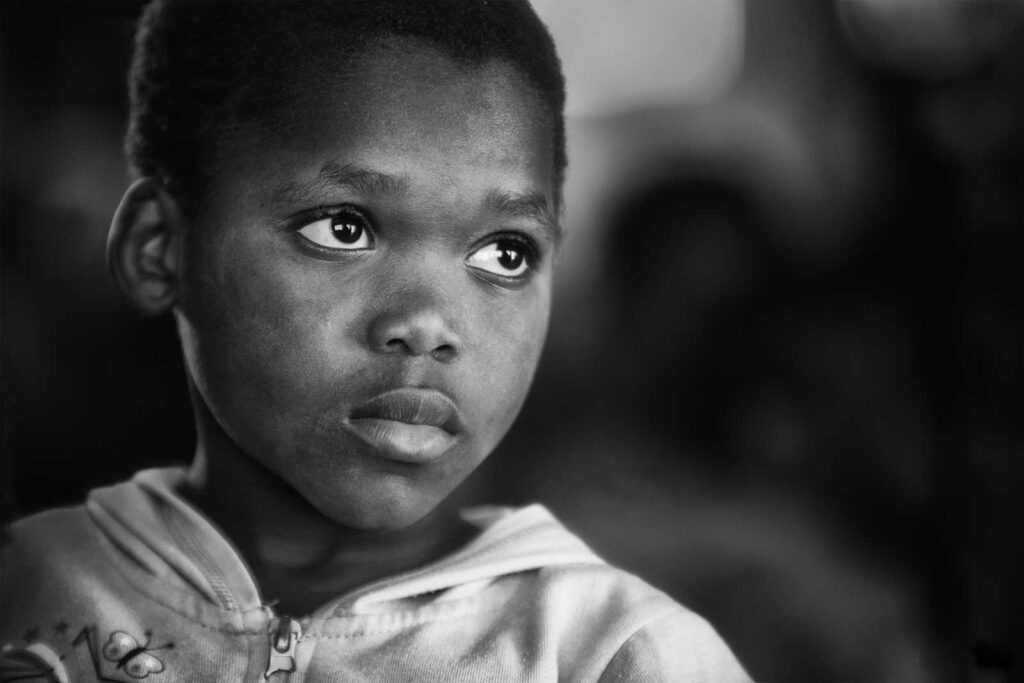 NIWFESS
(Integrated WASH, Food, Energy Sustainable Development Solution) Pilot as a strategy for addressing systemic barriers to education in remote regions is almost complete and is currently undergoing transition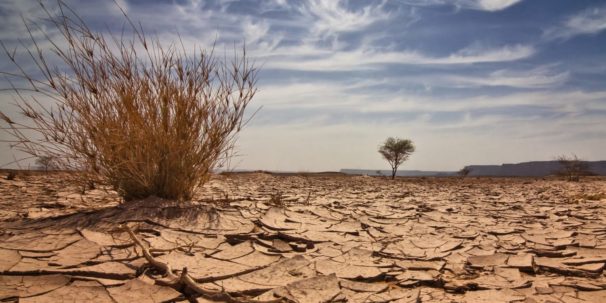 INCARE
INTEGRATED NATIONAL CLIMATE ADAPTATION AND RESILIENCE FOR SCHOOLS) PROGRAM: Coordination with stakeholders and donors to mitigate the impact of climate change to education through community-led climate adaptation strategy with NIWFESS in Schools in ASAL regions, Pocket of poverty and urban informal settlements to ensure climate issues are not barriers to education with the support of relevant partners. Including NACONEK/ University of Nairobi MOU: Establishment of partnership between NACONEK and the Institute of Climate Change and Adaptation (ICCA) in the University of Nairobi that will work towards the joint development of the Climate change and adaptation policy, joint proposal development for targeting climate funds and the development of climate action initiatives in ASAL schools under the NIWFESS framework.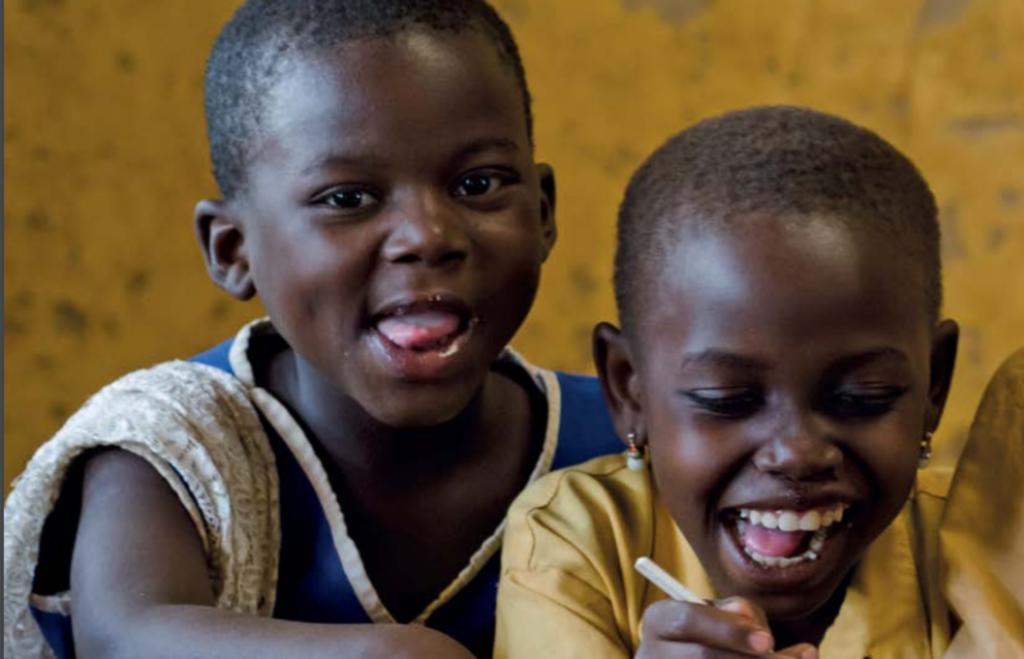 Operation come back to school
A new programme designed to get 250,000 out-of-school children back into school by the end of 2023 is being launched by the NACONEK and UNICEF, in partnership with Educate A Child, a programme of the Education Above All Foundation (EAA), with support from Qatar Fund for Development. Called 'Operation Come to School, Phase Two', the initiative is targeting children aged 6 to 13 years in 16 counties where children are most at risk of dropping out of class.
CRISSP: CROSSBOARDER AND REFUGEE INTEGRATED SCHOOLS FOR SUSTAINABLE PEACE
Refugees and asylum-seekers face unique challenges in enrolling and completing their education at all levels. Varying curriculum and linguistic backgrounds cause some learners to fall behind or drop out. Lack of documentation is also problematic for the displaced population as many fled without the requisite identification and academic documents to access the education system. Finally, children may have suffered trauma or harm in their home country or during flight, which can negatively impact on their ability to learn unless concrete support is offered. - Need to address supply and demand issues in the provision of education and training that progressively support equitable access to integrated services at all levels for host communities and refugees in Dadaab, Fafi, Lagdera, Kilobey and Kakuma sub- counties. Specifically, the focus of interventions is on the expansion of educational infrastructure and learning inputs supporting the achievement of national priorities, including the roll-out of the new curriculum and 100% transition to secondary school.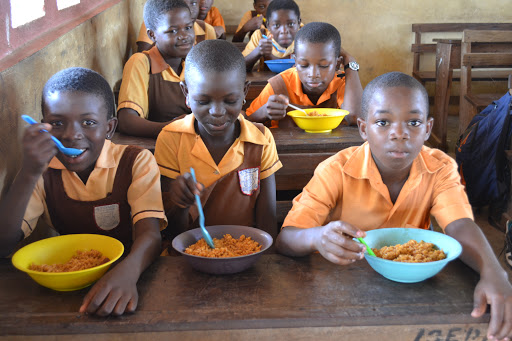 HOMEGROWN READY TO DRINK FORTIFIED UJI
NACONEK together with partners has introduced the ready to drink fortified composite porridge that is intent to address the above challenges. The porridge containing maize, soya beans, sorghum, orange fleshed sweet potato, 13 micronutrients premix support and a natural sweetener stevia. The ambient porridge will be packed in tetra packs of 250ml, enough to keep the children satiated the whole day and highly nutritious to ensure wholesome good health and nutrition.